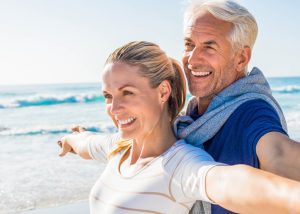 Long's Hearing Care Systems is your source for Hearing Aids in Cadillac, Houghton Lake and Traverse City Michigan! Perhaps you've thought about getting a hearing aid, but you're worried about how it will look or whether it will really help. It may help ease your concerns to know more about:
The hearing aid options available to you
What to look for when buying a hearing aid
How to get used to it
Hearing aids can't restore normal hearing. They can improve your hearing by amplifying soft sounds, helping you hear sounds that you've had trouble hearing.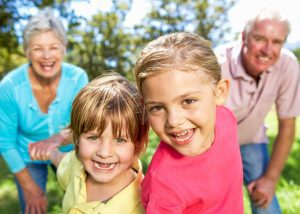 Mike Long (owner) and Melissa DeLeon of Long's Hearing Care Systems, attend training in Minnesota regularly to keep abreast of the latest techniques and technology in hearing aids. Your satisfaction grows our business. We offer a 100% money-back guarantee (call us for details). We pride ourselves in offering products and services that are tailored to fit your specific needs and lifestyle. Outdoorsmen, musicians, and those who work in environments with extreme background noise all have different concerns that we can help address with our expertise and high-tech products. We pledge to always do what's right for you. Our honest business philosophy has been trusted by generations of families for over 30 years. We won't inflate prices to offer unbelievable discounts, buy-one-get-one-free offers, or other schemes. We are your source for hearing aids Michigan!
Call us today to experience friendly, knowledgeable, professional service and quality hearing aids at affordable prices!
Serving the Community for Over 30 Years!